Inherited Property?
Are You in Charge of a Probate or Trust with
California Real Estate?
Borrow Up to Half of Property Value
Keep the Property in the Family
Just For Now… or Forever
Trusted Since 1984
The CloseProbate Mortgage ™
Get a Loan Based On Equity, Not Credit or Income
Submit
We'll tell you what documents we'll need, then you can either upload or mail them to us.
Review
We'll review your documentation and the property to ensure that everything is in order.
Approve
Once everything is received, we'll finalize the terms and timeline to close your loan.
Trusted by Attorneys & Professional Fiduciaries
Solving Challenges
in California Since 1984
Serving Executors and Administrators of Probate Estates, Trustees of Irrevocable Trusts, Conservators, Guardians, & Court-Appointed Receivers
Use the Equity in Property as Loan Collateral
Without Personal Liability
Why Good People Use
Meet California Inherited Property Expert
Rick Harmon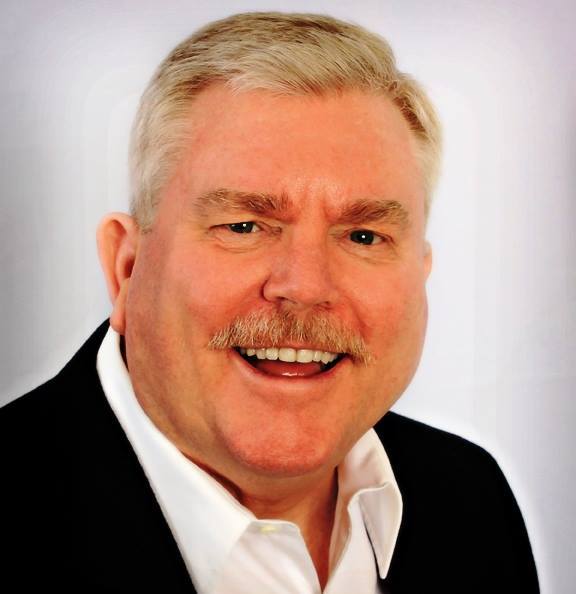 Serving You With Over 30 Years of Experience of Inherited Property, Tangled Trusts
and Estates in Chaos
CloseProbate: It's in the Name & What We've Been Helping People Do Since 1984…
If you're in charge of a probate estate or trust with California property you made a good decision to come here to borrow.
Whether referred by your attorney, a friend or relative, we want to make it as easy for you or your family to get the full benefits of your inherited home, whether borrowing to keep the property in the family just for now… or forever.
A great way to do this is with the CloseProbate™️Mortgage.
If your title is administrator, executor or even trustee, there are other people to consider, when you're in charge.
You may be experiencing chaos, confusion and a bit overwhelmed. We're going to help you get through this and provide some clarity along the way, too. We're not Attorneys. We are a highly-specialized lender who understands you.
We've made this easy. To get started (just like the doctors office when you're a new patient) we need to ask you a few questions.
You can complete the online questionnaire or introduce yourself by calling us at: (800) 779-2552 (24/7) and answering a few questions before seeing if we're a good fit prior your Discovery Consultation
Just click on the NEXT button below